The Advanced Polymers for Advanced Technologies (PTA), specialization of the Master in Chemistry, is a nationally and internationally recognized academic training for students who want to practise as an engineer or as a researcher in public research laboratories or SMEs, SMIs, and large chemical industries producing polymers.
The PTA course of the Master in Chemistry is divided into two pathways:
Research : For students intending to pursue doctoral studies (bac + 8) (taught in English)
Professional :For students willing to directly enter the working world at the bac + 5 level (taught in English and French)
Strenghts
This course relies on the expertise of the research laboratories of the Université Grenoble Alpes and on the lecture of industrial specialists from major national and international companies in the field of polymer materials.
Objective
Oriented towards innovation, the PTA program offers specialization in dynamic and high-technology sectors (polymers for renewable energies and flexible electronics, polymers for medical and pharmaceutical applications, biobased polymers, nanostructured materials ...).
Organization
The PTA master's program is integrated over 2 years (4 semesters). For the first year program (M1 - S1, S2), consult the page Master 1 Chemistry Program.

Students who have taken a first year of a master's degree at another university can join the Master PTA directly in the second year, after examination of the academic record (and possibly interview by the head of the PTA program). The program followed prior to entry into M2 must be similar to that of the M1 Chemistry of the Université Grenoble Alpes.
Internship
Semester 4 is devoted to a 6-month internship (from January to June for the research pathway, from January to July for the professional pathway).
This internship can be carried out either in an academic laboratory (in particular in Grenoble: UGA, CNRS, CEA ...) or in a company (compulsory for the professional career) in France or abroad. The internship is an essential part of the training, the person in charge of the training will ensure that it is in connection with your course of master.
More information
Contact
Head of Master
Anna Szarpak
Anna.szarpak@univ-grenoble-alpes.fr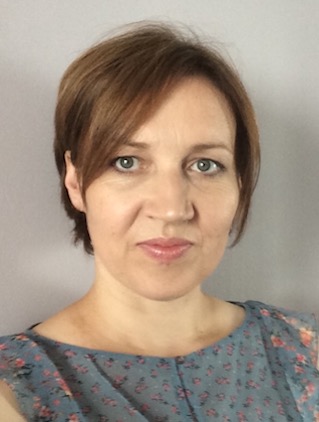 Administrative management
Diane Cohen
diane.cohen@univ-grenoble-alpes.fr

Download